Take your old storage solutions outdoors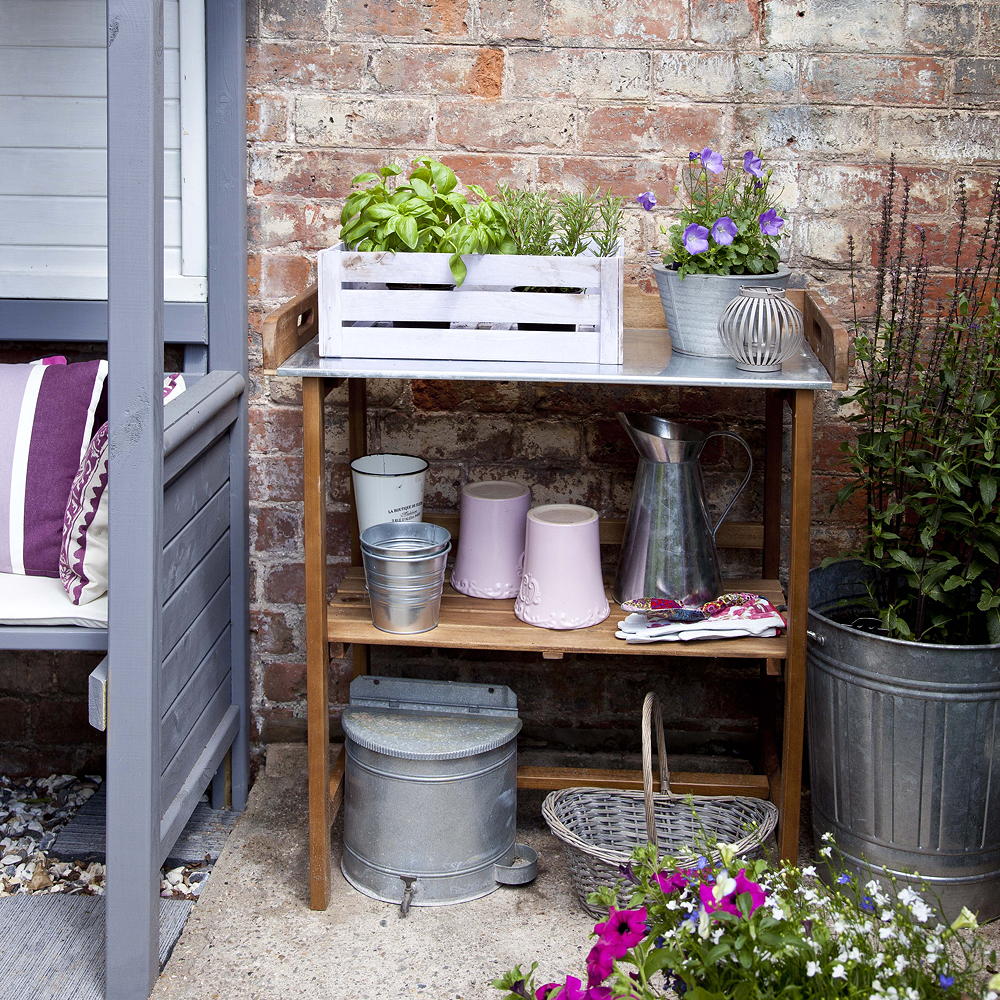 An old set of shelves are perfect for creating a budget-friendly potting table or your own vertical planter. Be sure to weatherproof your furniture so that will last through winter and summer, why not consider giving it a colorful makeover with a pot of garden furniture paint?
Make a garden feel bigger with a mirror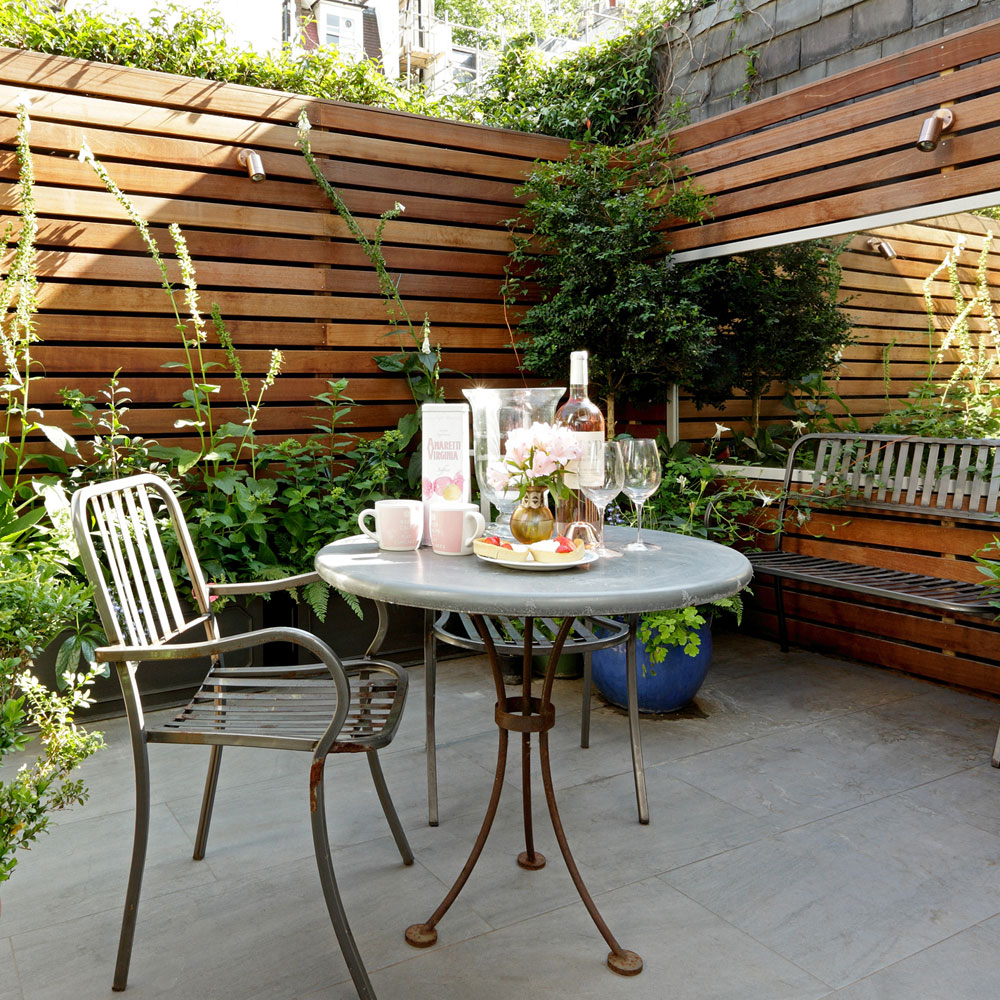 If there is a dark, gloomy corner, try transforming it with a weatherproof mirror positioned to create a focal point where there previously wasn't anything to see but cobwebs. In a small, enclosed area garden mirror ideas can also create the illusion of space.
Lay artificial grass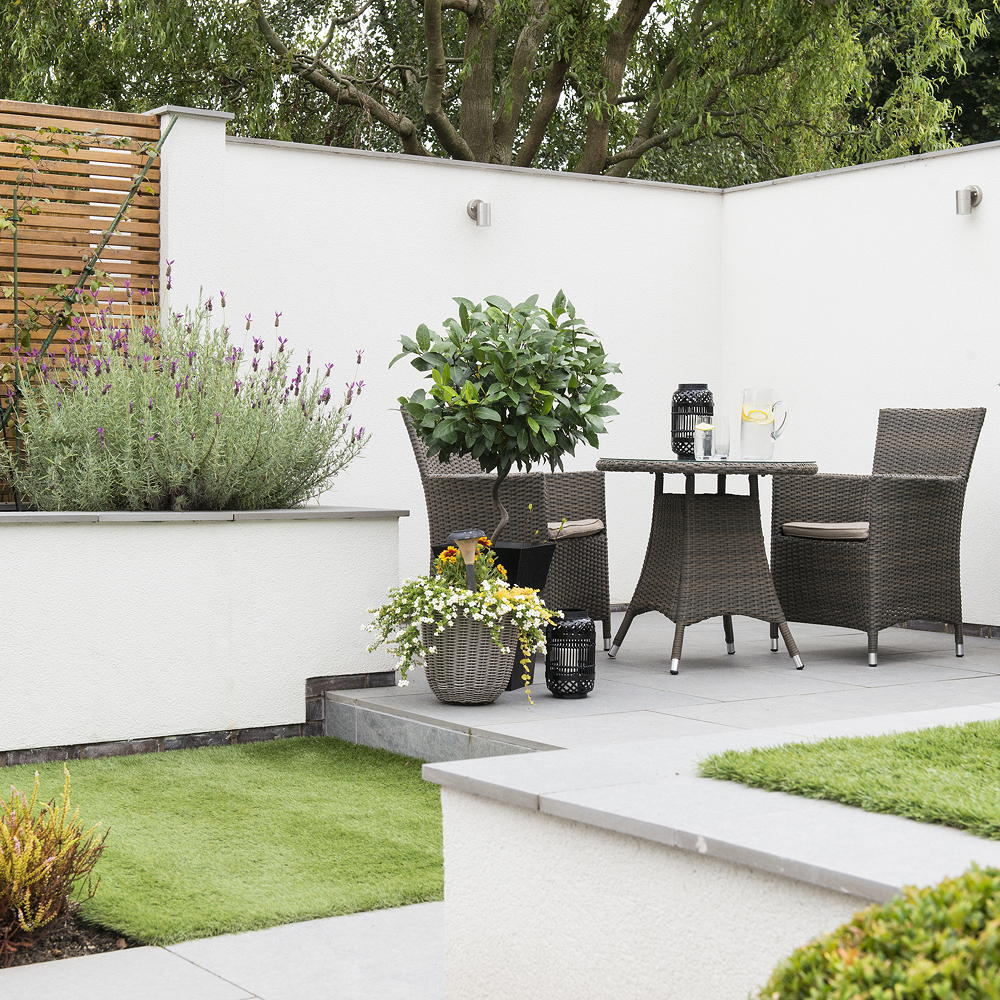 If you're itching for a lush green lawn, but don't have the time to put into keeping it trim and water, artificial grass is the answer. No longer a taboo, thanks to some super-realistic designs, you won't be afraid to tell your neighbors what's got them so green with envy.
Just make sure to give it a once over with a stiff-bristled brush every so often.
Encourage other things to grow with companion plants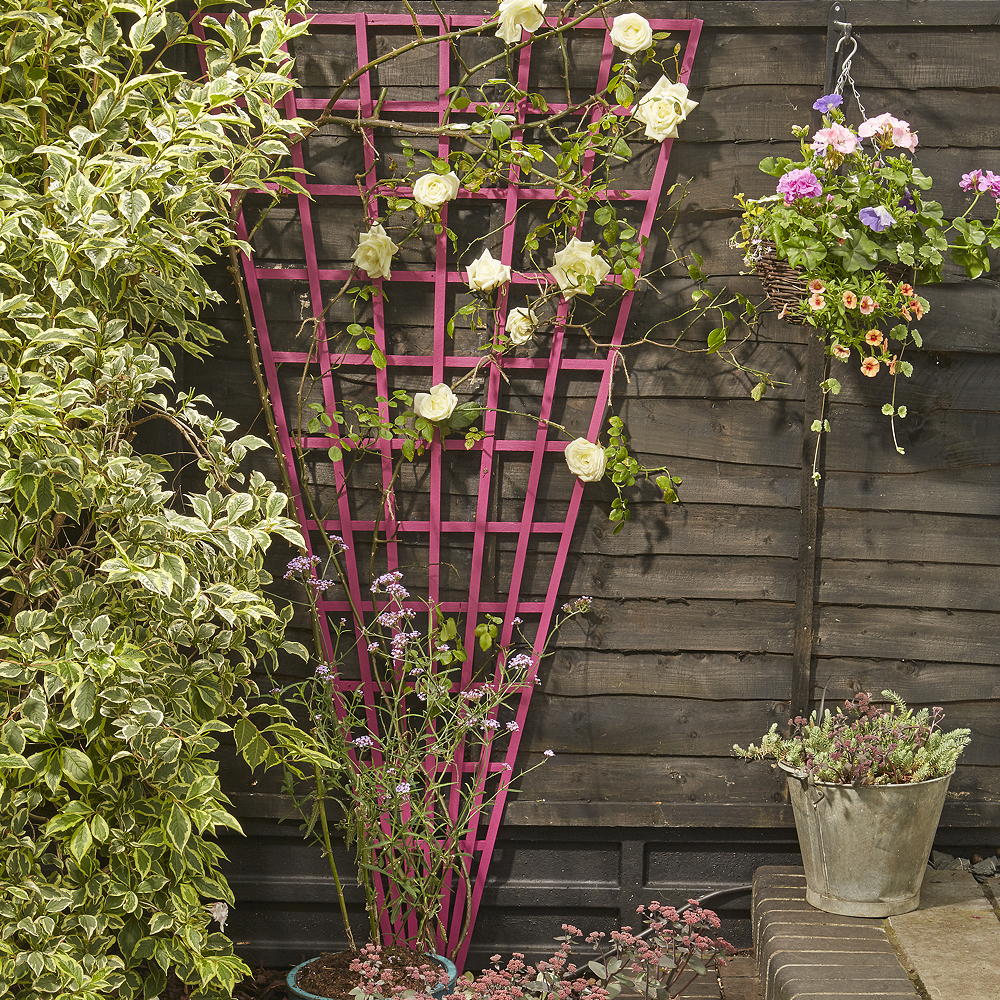 This handy tip requires a little research beforehand. Group plants strategically based on what blooms grow well with others and will help them thrive. For example, strong-smelling herbs such as thyme grow well next to roses, as the scent deters blackflies.
Embrace garden tech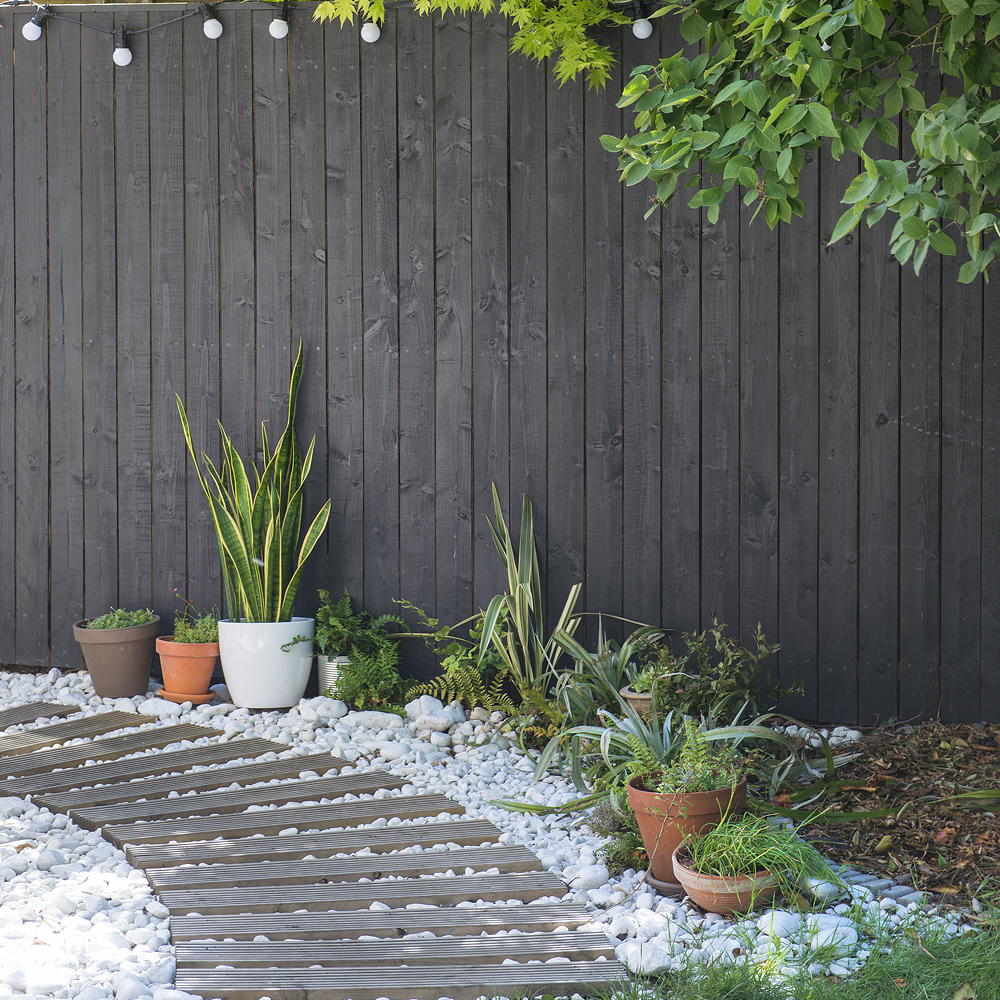 If you really can't be relied on to make sure your plants are regularly watered and fed, it might be time to look into a self-watering plant pot. There is plenty of gardening tech out there to make maintaining your plot of land easier. You can even get an automated wheelbarrow these days!