Products that influence smell and microflora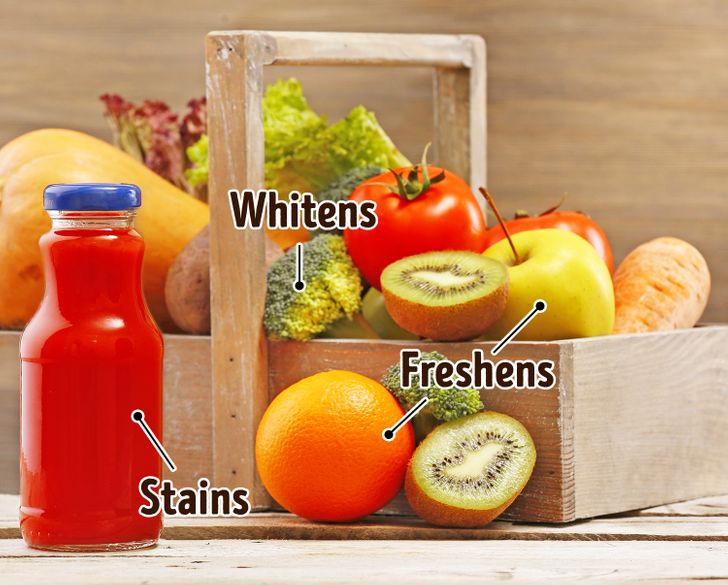 Unpleasant smelling breath can be a sign of a disease in extreme cases, but if you are healthy, it means that you need to make the microflora of your mouth more normal. Certain foods can be causing this bad breath.
For example, during the digestion of certain foods, sulfur compounds are produced. They are absorbed into the blood and then leave the body through the lungs. We can feel the unpleasant smell for a long time after we eat something.
Some foods and drinks that seem to have a pleasant smell actually do the opposite, like coffee, for example. They make the mucus of the mouth dry and increase the reproduction of bacteria.
Foods that cause an unpleasant smell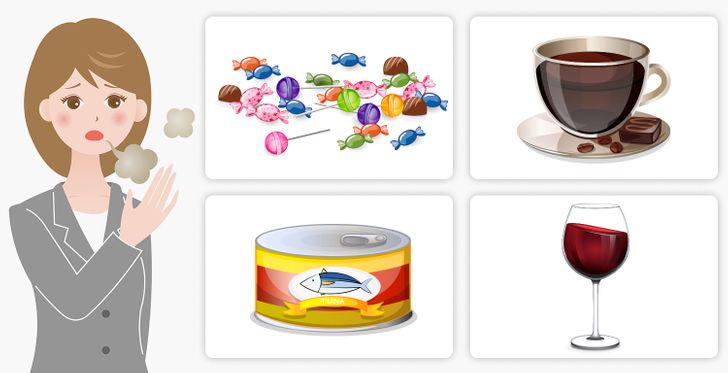 Onion and garlic
Cheese
Candy
Coffee
Sour foods
Fish
Foods that neutralize the smell quickly
Apples
Cinnamon
Cherry
Basil and spinach
Watermelon
Green tea
Try to make some of these changes to your diet and in just a week you should be able to feel the improvement in the condition of your teeth!
Please Share on Facebook or Whatsapp! 😍