When this dad noticed a mark on his kid's arm, he didn't think anything of it initially. Still, he decided to ask the child how it got there. The answer made him change his perspective on the matter entirely. The concerns grew, even more, when he saw that there were some red spots he didn't notice before. The dad, reasonably baffled, began to wonder what reason the school would have for embarrassing his child in such a manner. His next course of action was to take a picture. He decided that the offender would pay for all of his son's suffering.
Covering All the Bases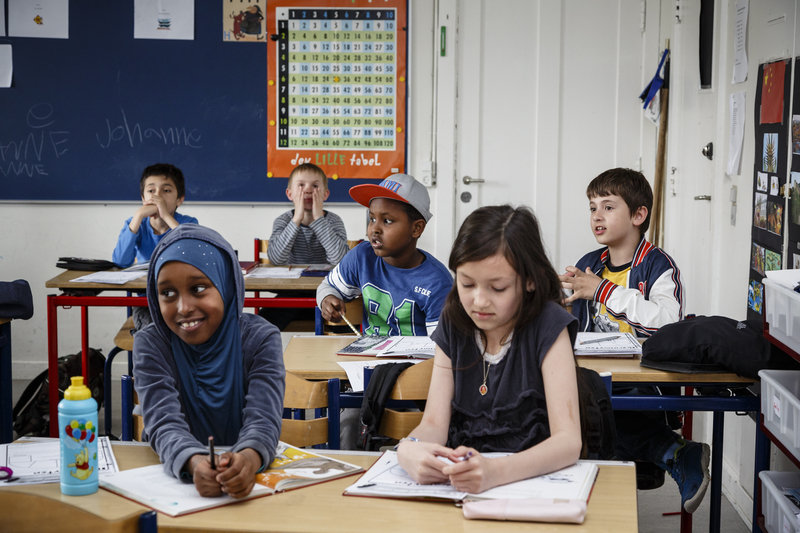 Tara Chavez decided to do a thorough investigation before moving her son to Desert Cove Elementary School. She had to get him into a school in the Phoenix area that was conducive to his comfort.