It doesn't come as a surprise that 64 percent of U.S. adults report drinking at least one cup of coffee per day, with 11 percent downing a whopping four—or more! What's more, your average Joe drinks up to three cups of Joe a day. With so many people guzzling coffee, we decided to dive into the more nuanced and more surprising list of things that coffee can do to and for the human body.
It might make you live longer.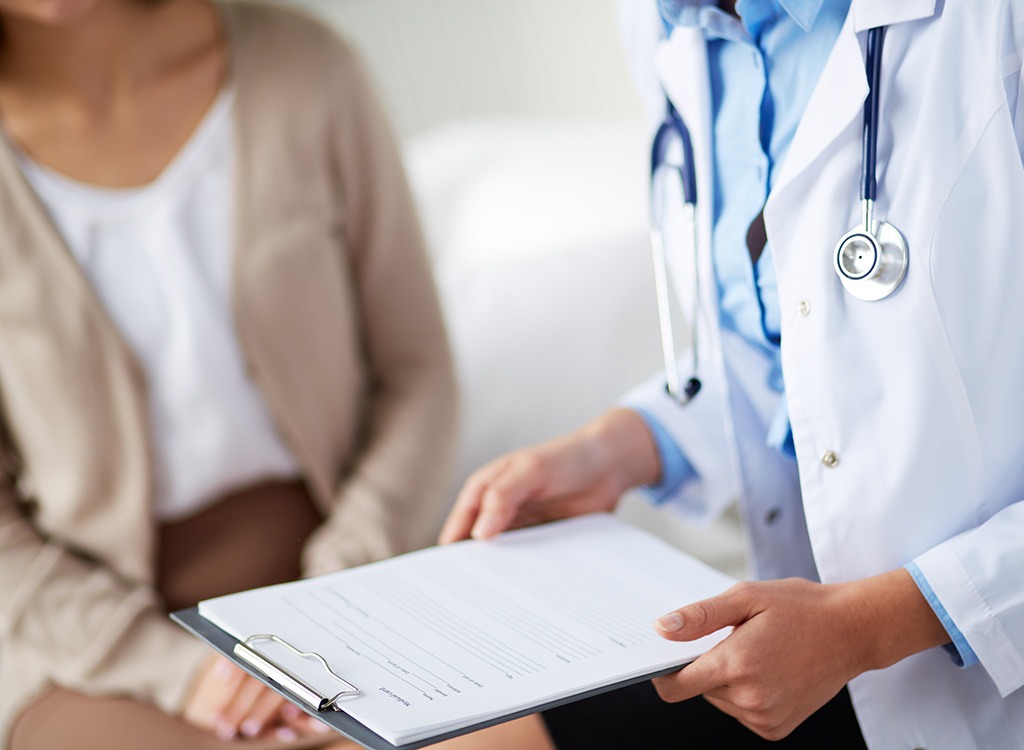 Research published in the journal Circulation suggests that drinking coffee could ward off the reaper. To come to this finding, Harvard School of Public Health researchers surveyed more than 250,000 Americans over 28 years and asked them questions them about their diet and coffee consumption. After analyzing their rates of disease and death over the following twenty years, they found that among nonsmokers, those who drank between three and five cups of java daily were up to 15 percent less likely to die of any cause than those who weren't as friendly with their neighborhood barista.
It can give you better vision.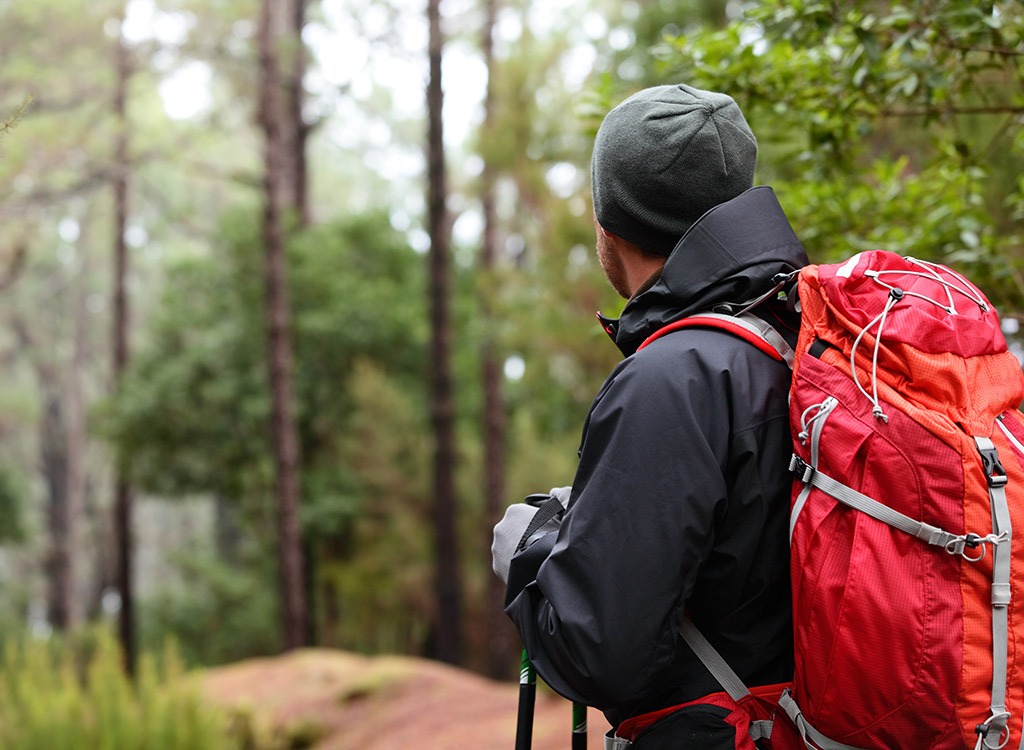 The caffeine in coffee will have your adrenal glands pumping out adrenaline. Within 20 minutes, your pupils will dilate as a result of this natural exciter. The upshot? You could temporarily enjoy sharper vision.