Attention, men! Coffee perks you up.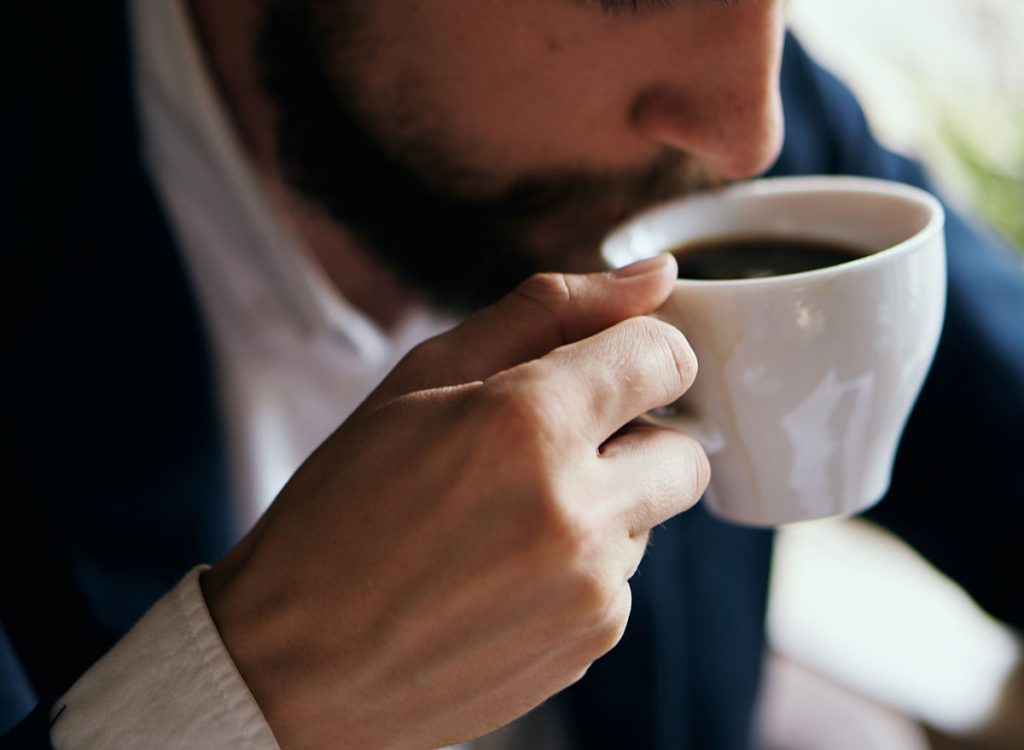 Men who consumed between 85 and 170 milligrams of caffeine a day—the equivalent of two to three cups of coffee—were 42 percent less likely to suffer from erectile dysfunction (ED), according to a recent study published in the journal PLOS ONE. Researchers attribute the benefits to caffeine's relaxing effect on the arteries, which improves blood flow to the penis.
Coffee can exacerbate heartburn.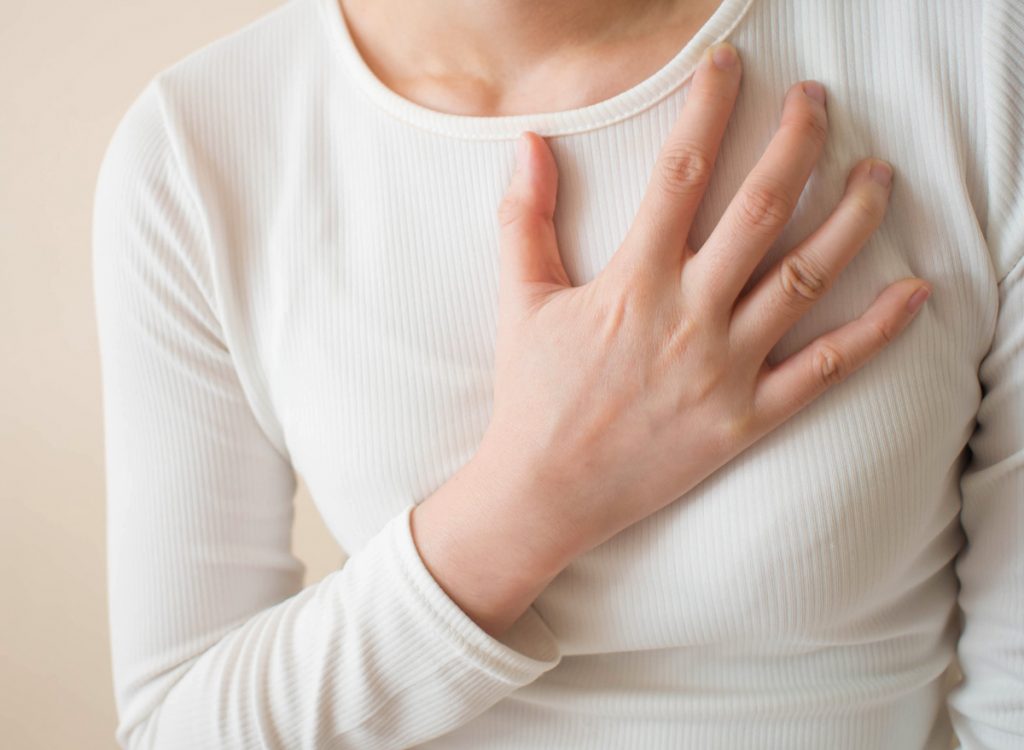 When you drink coffee, you raise the level of acidity in your stomach. That's often a good thing as an increased acid level helps with the digestion of food. Problems can arise when you drink too much coffee on an empty stomach. The overly acidic gastric juices can irritate the lining of the gut and cause heartburn.