7- Try an internship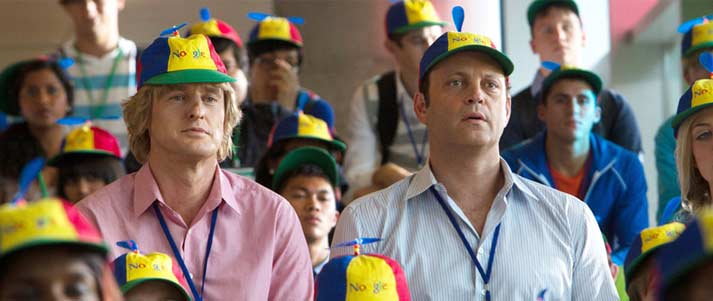 This is a particularly good option if you're taking our suggestion from tip number four on board and trying out some unchartered territory within the job market.
If a position is unfamiliar, it's important you get a chance to try it out before you decide if it's for you.
At Save the Student, we're against unpaid internships as we're of the belief that no one should have to work for free but use your own judgment on this one.
If you think you'd benefit from getting a bit of work experience before deciding if a certain career is a right path for you, maybe offering to do a month unpaid at a nice company would work well. Should you go for a position without a salary, check out our guide to surviving an unpaid internship.
However, know your rights when it comes to internships, as unfortunately, some companies will take advantage of young people looking to kick-start their careers by making them work a full-time position without paying up.
Paid internships are really common these days. Although they don't pay much, you'll pick up invaluable skills, experience, and contacts relating directly to your preferred business and industry that will be extremely useful later.
Either that, or if the position goes particularly well, you might even get a job out of it!