8- Try a recruitment agency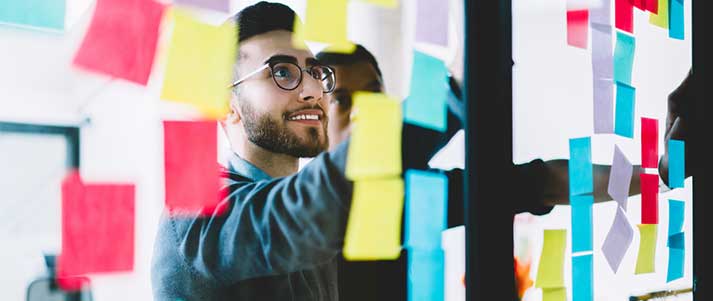 Finding work through a recruitment agency can be a good choice, particularly if you find the whole idea of selling yourself particularly tough – recruiters are paid to do that bit for you!
Recruitment agencies regularly and actively search for work on your behalf, so this, of course, can lighten the burden a bit if you're finding trawling for jobs particularly tiresome, and it can bag you a job quicker than expected.
However, while there are big positives, do be aware that temp work sourced by recruitment agencies can often involve a whole lot of licking envelopes for minimum wage, and nothing more inspiring.
Agency work for students tends to be poorly paid, often pretty boring, and (depending on the job) lacking in long-term security and prospects.