10- Become your own boss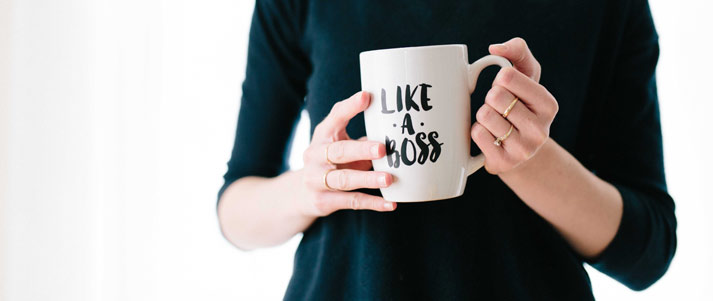 Many students and graduates often feel discouraged from starting their own business due to risk or the lack of security it offers.
Although becoming your own boss can seem like a scary movie, if you have a big idea and the motivation to push it then this could be the smartest move you ever make.
Our Head Honcho, Owen, began Save the Student as his own business venture while he was still studying for his Geography degree and never looked back (read more about Save the Student's story here).
There are a growing number of organizations and websites designed specifically to help young entrepreneurs succeed in business. Check out our guide to raising capital for your startup for tips on getting a business off the ground.
If after the first year you decide it's not for you, then that's something valuable you've learned for life, and (hopefully) you'll have no regrets about having tried. It will also look amazing on your CV.
What about job websites?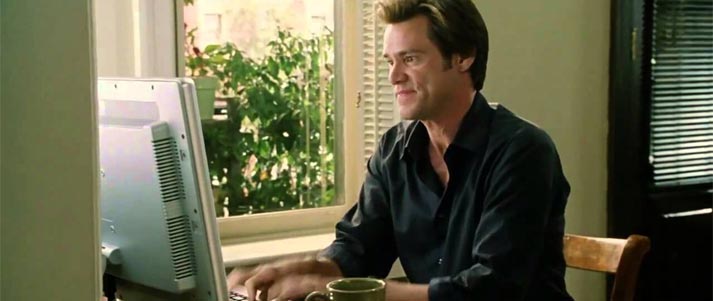 Of course, you should keep up your assault on more traditional methods of finding a job: you never know where an opportunity might come from. The point of this article is to get you thinking deeper and wider in your job search.
There's no harm in submitting your details to job sites with specifics about the kind of positions you're interested in. The sites will then send you email notifications when something that meets your criteria comes up.
It's worth signing up to a few of these so you don't miss any great opportunities, but do be aware that this can then result in your inbox taking a serious hit!
For more information on which job sites to hit up, check out our article on student job websites. Also, try to stay away from unregulated websites like Gumtree, which often list a host of misleading and sometimes dangerous job 'opportunities' (especially for women).
Always be on your guard against scam opportunities and remember that your safety is way more important than finding a job. If it sounds too good to be true…