2- Talk to friends and family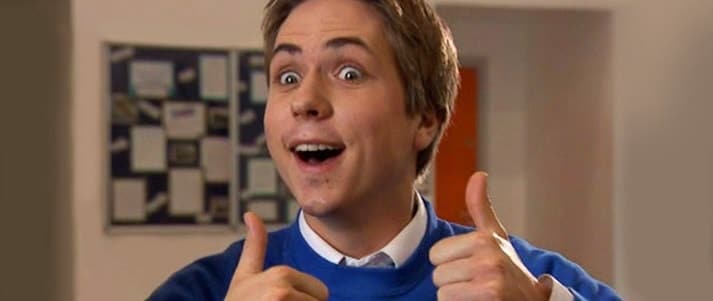 Staff referral is one of the most popular methods used for recruitment by employers, as companies often prefer to hire someone who their trusted employees can vouch for.
Take advantage of this by asking around friends and family who work in industries you'd like to explore. This can often result in you finding out about vacancies before the competition does, and instantly puts you at an advantage if someone can recommend you.