4- Expand your search (and your mind)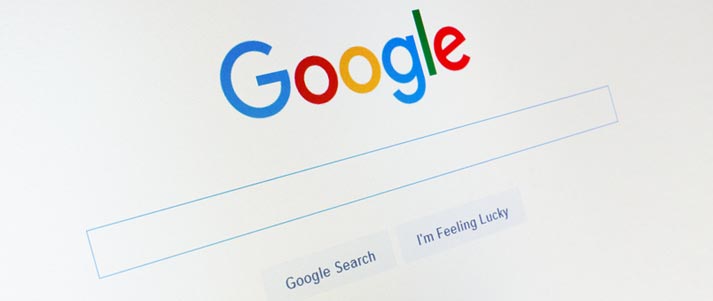 Particularly thanks to technology, the job market is constantly evolving at such a pace that there are heaps of jobs out there that you've probably never even heard of – and that didn't exist back when you were speaking to your careers counselor at school.
For example, do you know what a UX designer is? How about a Content Marketer, a Backend Developer, or a Growth Hacker? It's worth putting some research into this, as you might find that once you get past the unfamiliar names, these are roles you'd be interested in trying out.
Choosing to go down a less traditional career path can also mean less competition, and you might find there are more opportunities available if you expand your horizons and start looking at more niche positions.