5- Be confident and personable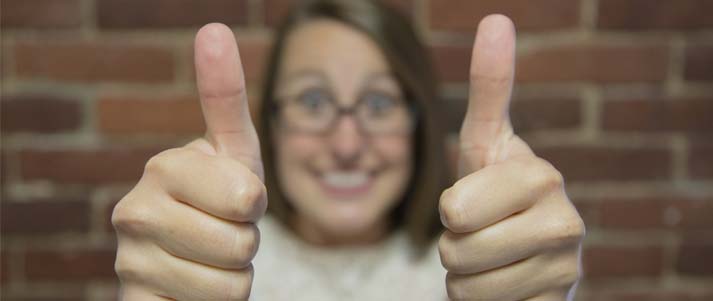 As we mentioned earlier, how you handle the application process will give potential employers an idea of the kind of worker you are.
For example, someone who takes initiative by emailing a senior member of staff to ask for a coffee will give off a much more positive, go-getter impression than someone who just sends in a flat CV and copy/pasted cover letter.
However, make sure that if you go for this option you do some serious research about the company before you make your move. You don't want to be caught out as not really understanding who the company is and what they do, as it would make all your effort go to nothing.
Of course, we're not suggesting you barge into an office asking for work, but just asking to speak to someone from HR so you can tell them how amazing you think the company is will get you some serious gold stars next to your CV.
The chances are, you'll stand out in their memory when they reach the decision-making stage.