9- Check out careers fairs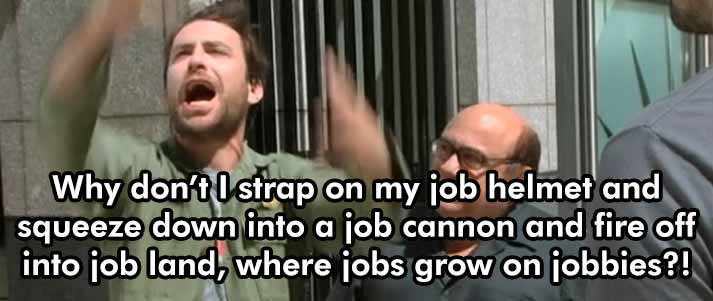 Careers and graduate fairs aren't just about the freebies (although these are always a welcome perk!).
These fairs are a fantastic opportunity to meet and talk directly to big-time employers and recruiters. Remember, they've paid for the stall they're standing at for the sole purpose of speaking to job-seekers like you, so take advantage of being in this rare position.
Make the most of the opportunity to network and be informed about application processes and chances.
Also, don't forget to take a notepad – take down the names, positions, and email addresses of the people you talk to and send them a follow-up email afterward (just a quick 'hello' to say how nice it was to meet them and get you on their radar!).