3- Go beyond job listings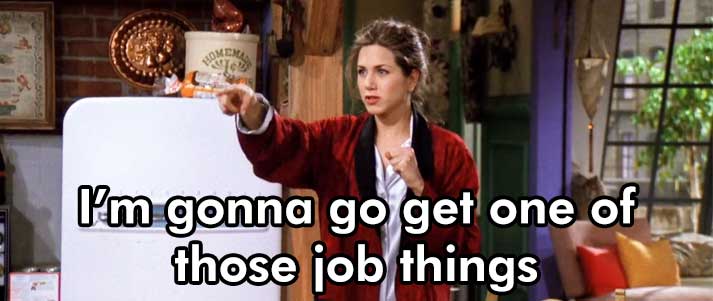 Sometimes sticking to job listings isn't the best way to move forward.
Focusing on specific companies rather than vacancies can work in your favor, as when you move on to the application process, you'll already have an interest in the company. That should shine through in what you say, as opposed to just submitting an application because there's a job up for grabs.
Keep an eye on job listings, of course, but if you see a few positions going at a great company and none of the roles are suitable for you, send them a CV and cover letter anyway (remember: sell yourself!).
If a company is posting more than one vacancy at once, it's a sign that they're expanding. This means it's the perfect time to make yourself known to them and show them what you've got.