Utilise an old stepladder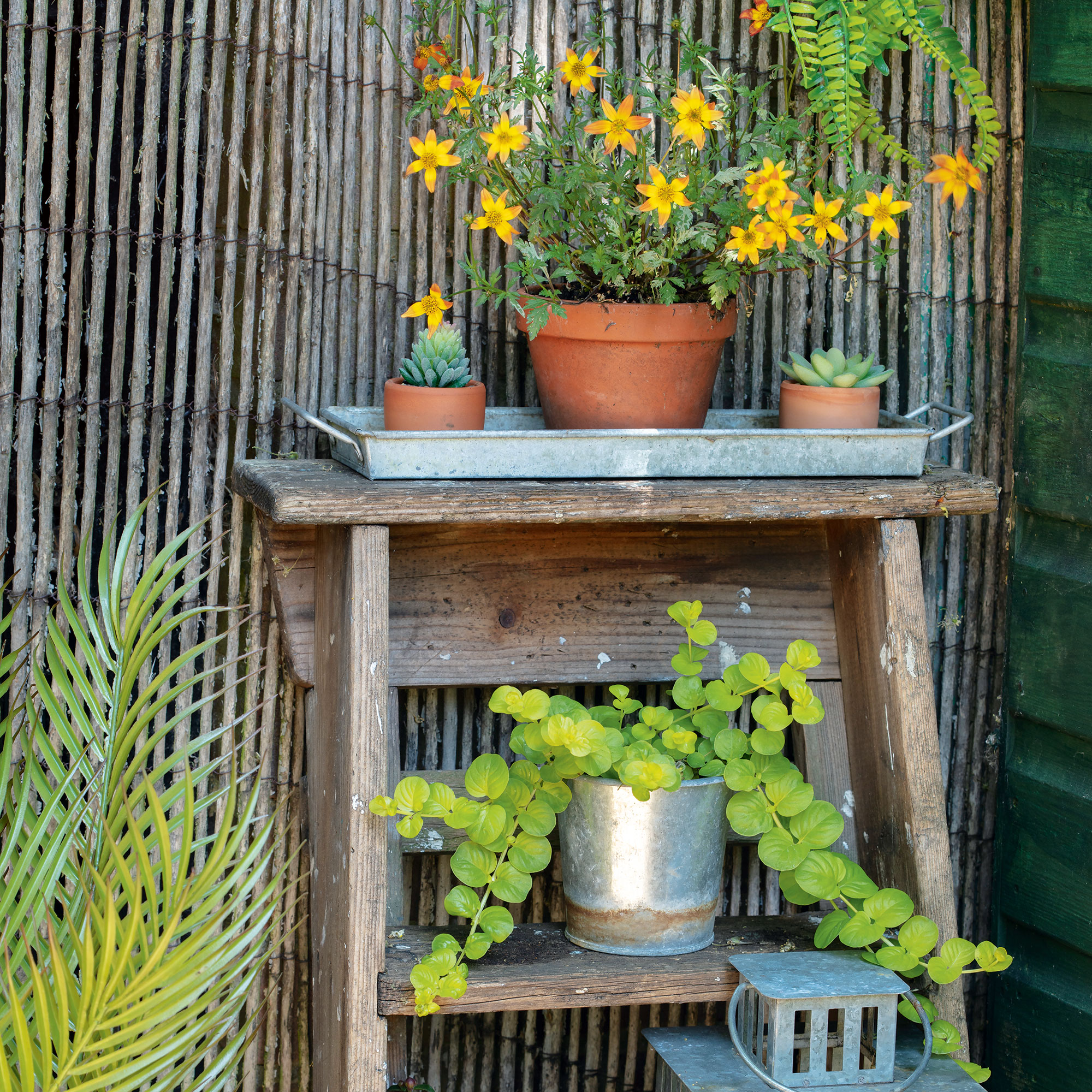 Create a vertical planting area by making use of an old stepladder. Lean against a fence and pile high with your potted plants and decorative elements. Keep the wood unfinished for a rustic look, or sand back and paint in a bright shade to make a contemporary statement.
Get spring cleaning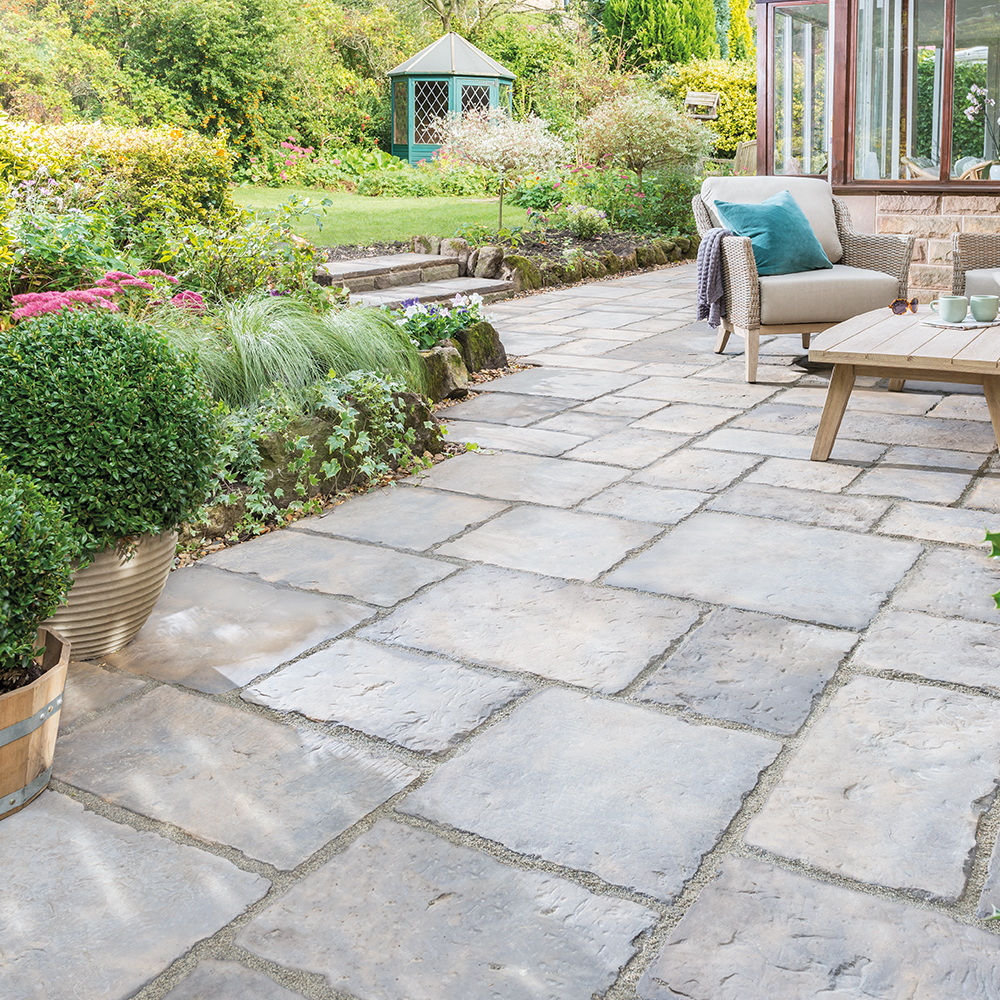 Every garden will benefit from a good tidy-up – and it might not take much to take yours from drab to fab. As well as clearing up leaves and rubbish, dig out weeds and any plants that haven't survived the frost.
Neaten the edge of your lawn for a more manicured look, power-wash grimy walls, and give everything a sweep. It may be all your need to transform your plot.
Add some colourful plant pots
A gorgeous garden wouldn't be complete without some color and now's a great time of year to start planning it. In grassless garden ideas, plant up a range of pots with summer-flowering bulbs – or buy some pre-planted containers – and dot them around the space.
If you can't wait a month or two for your bright blooms, make sure the pots you choose are cheery and colorful.
Decorate and accessorise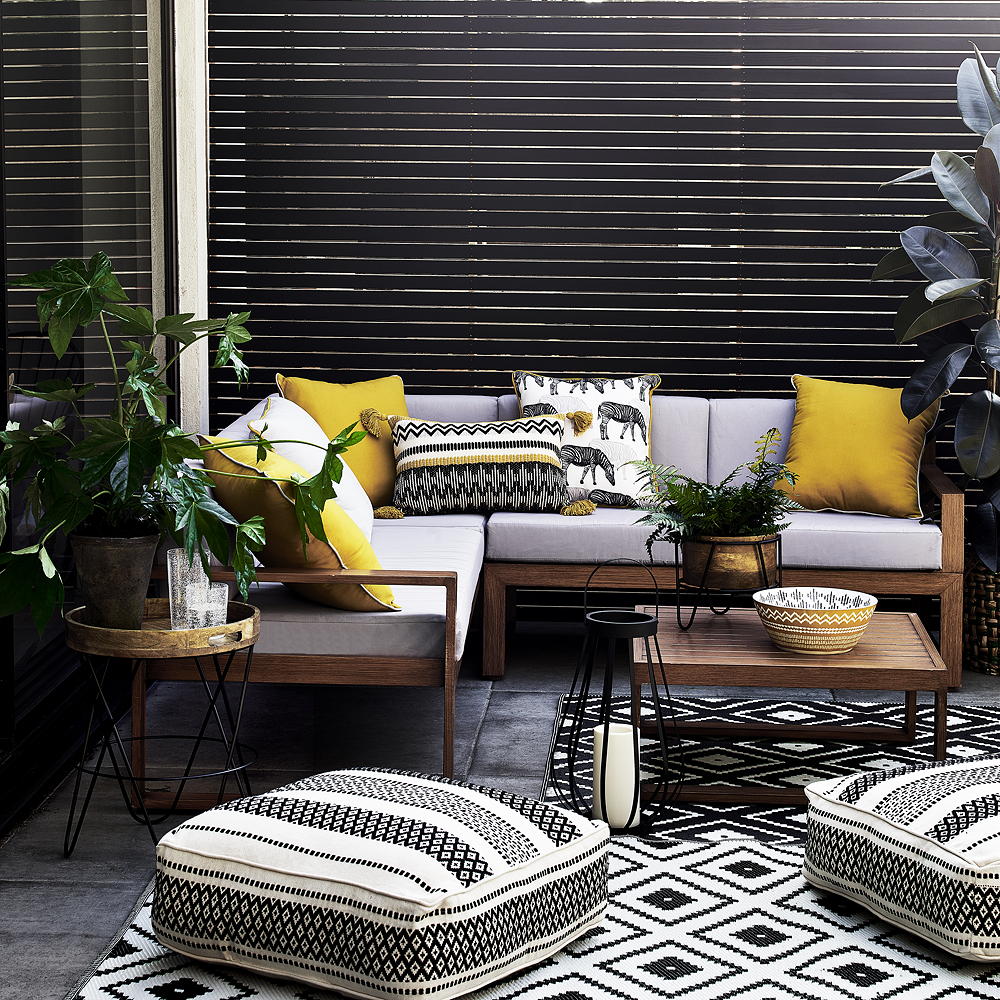 Make this the year of your new outdoor living room. Water-resistant rugs, comfy furniture, garden art, and mirrors help create a stylish area to relax. Add an electric or gas heater to stay snug and you'll also get more use out of your new space during spring and autumn.