Overgrow on purpose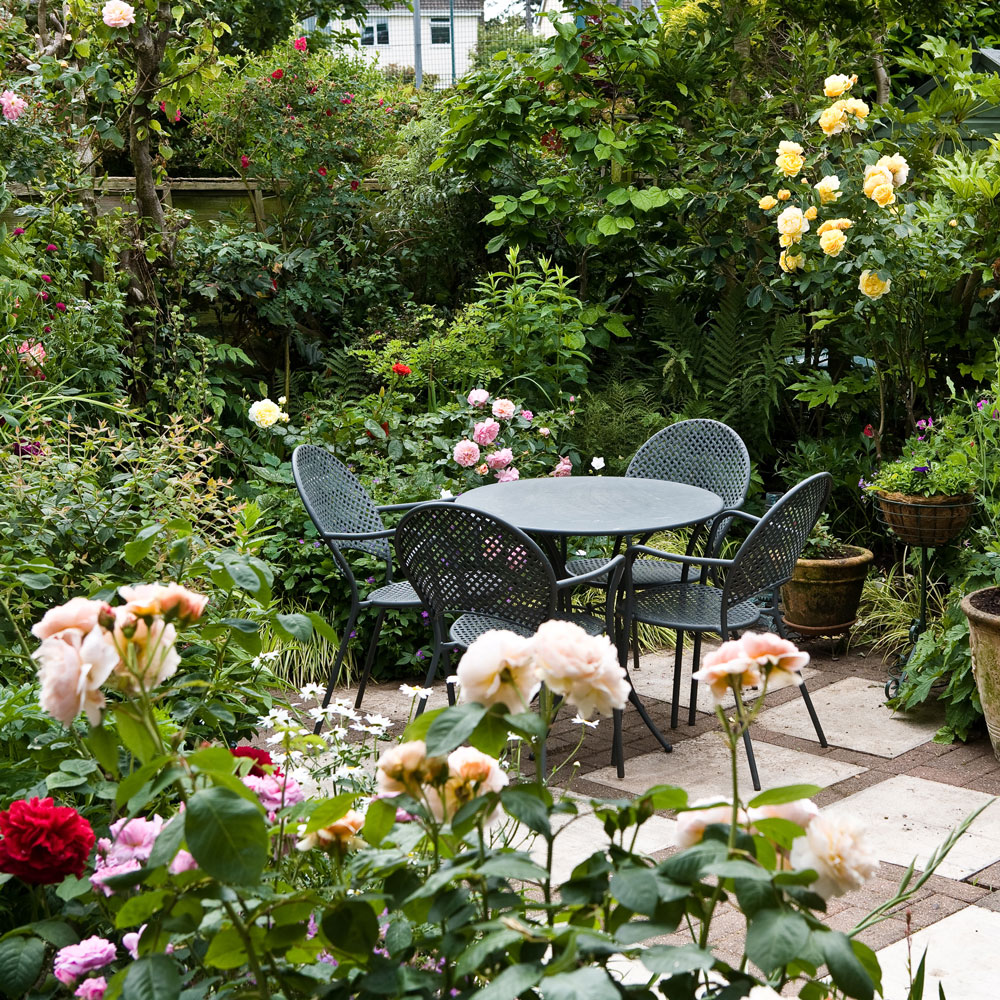 This is less an easy gardening tip and official permission to lay your pruning sheers down. Leave your mint to spill out of its plant pot, and alpine heather to grow unruly. Sometimes nature is best left to its own devices.
Give daily pruning a rest, and make your neglect a garden feature. Just make sure you keep plants well-fed and pick plants that can handle a little tough love.
Plant 'indestructible' succulents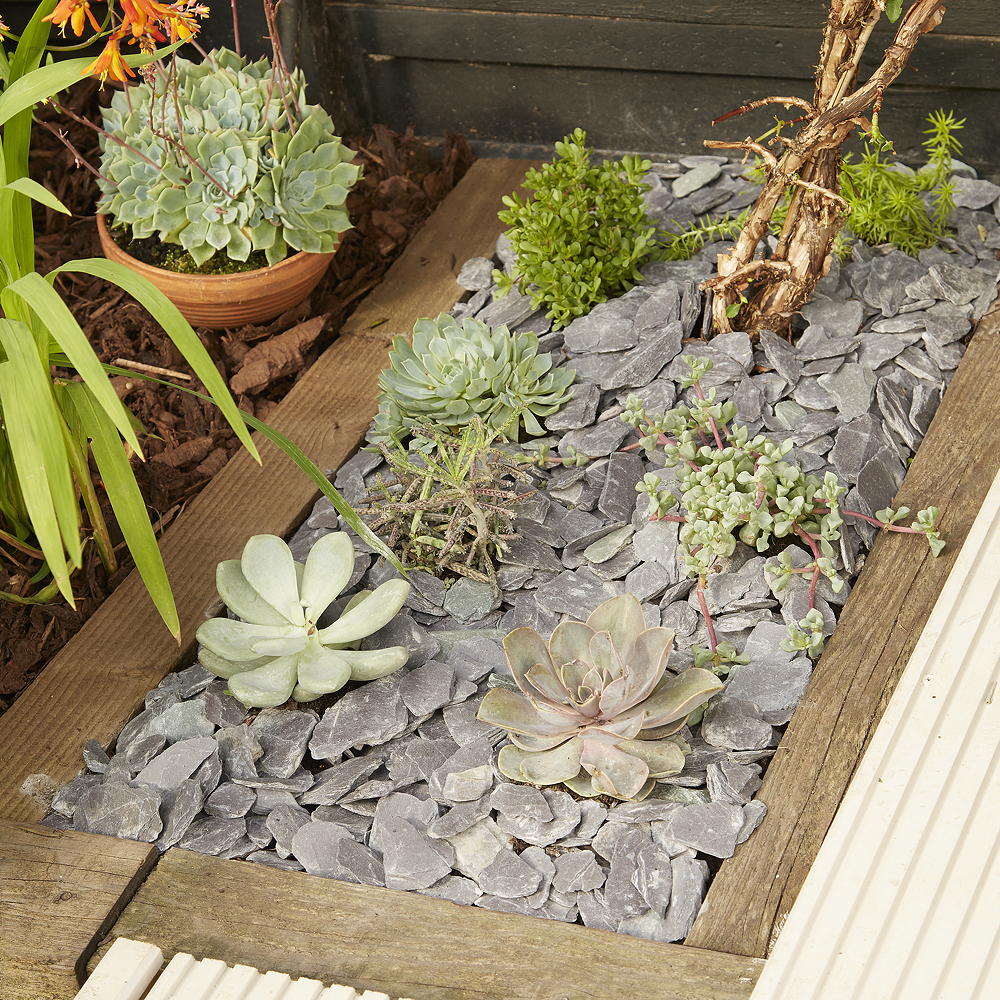 Instead of constantly battling with plants you just can't seem to keep alive. Consider investing in succulents that can cope without daily water, and are basically indestructible. But if you fancy something scented, jasmine is a surprise plant that can take a lot of battering but will need a sip of water in dry conditions.
Get power washing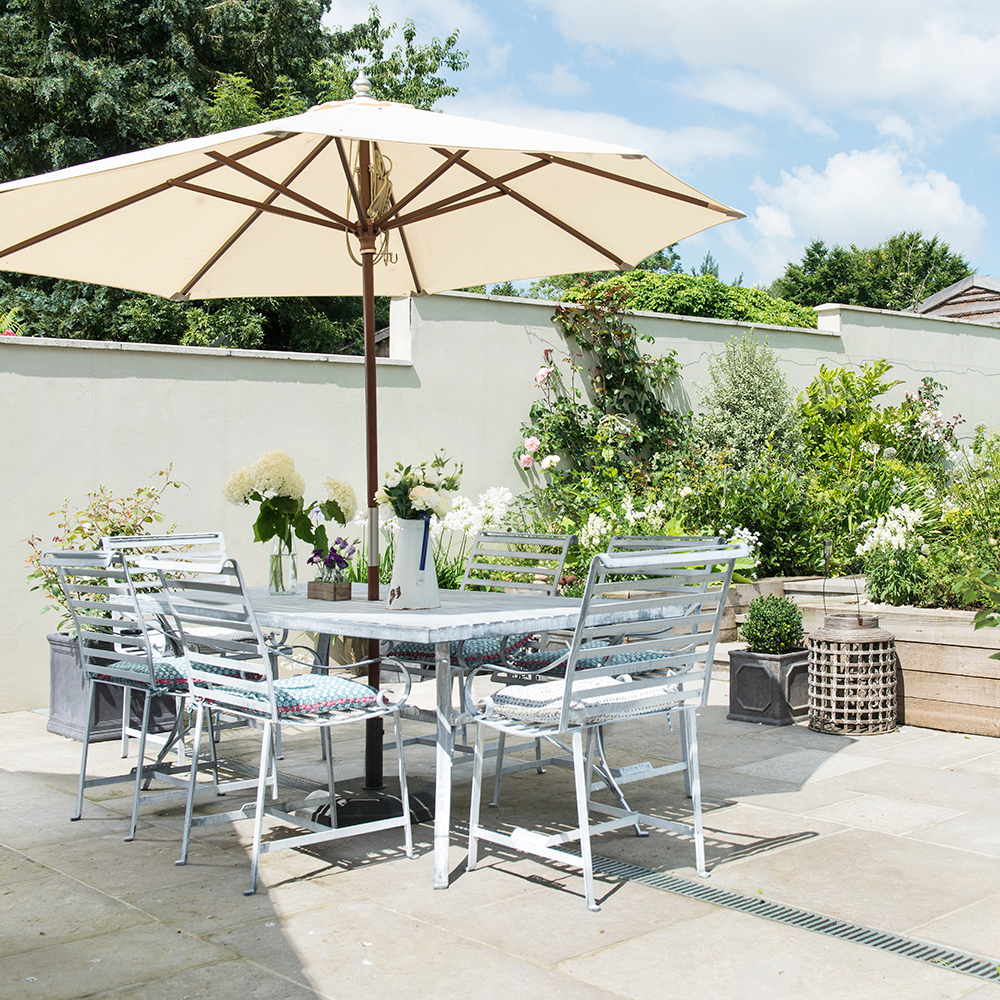 This is the perfect time to spruce up garden decking or paving by giving it a thorough clean. A pressure washer will do the job with very little effort – and the transformation is so satisfying, you're definitely going to want to Insta the before and after!
Cheer up a tired bench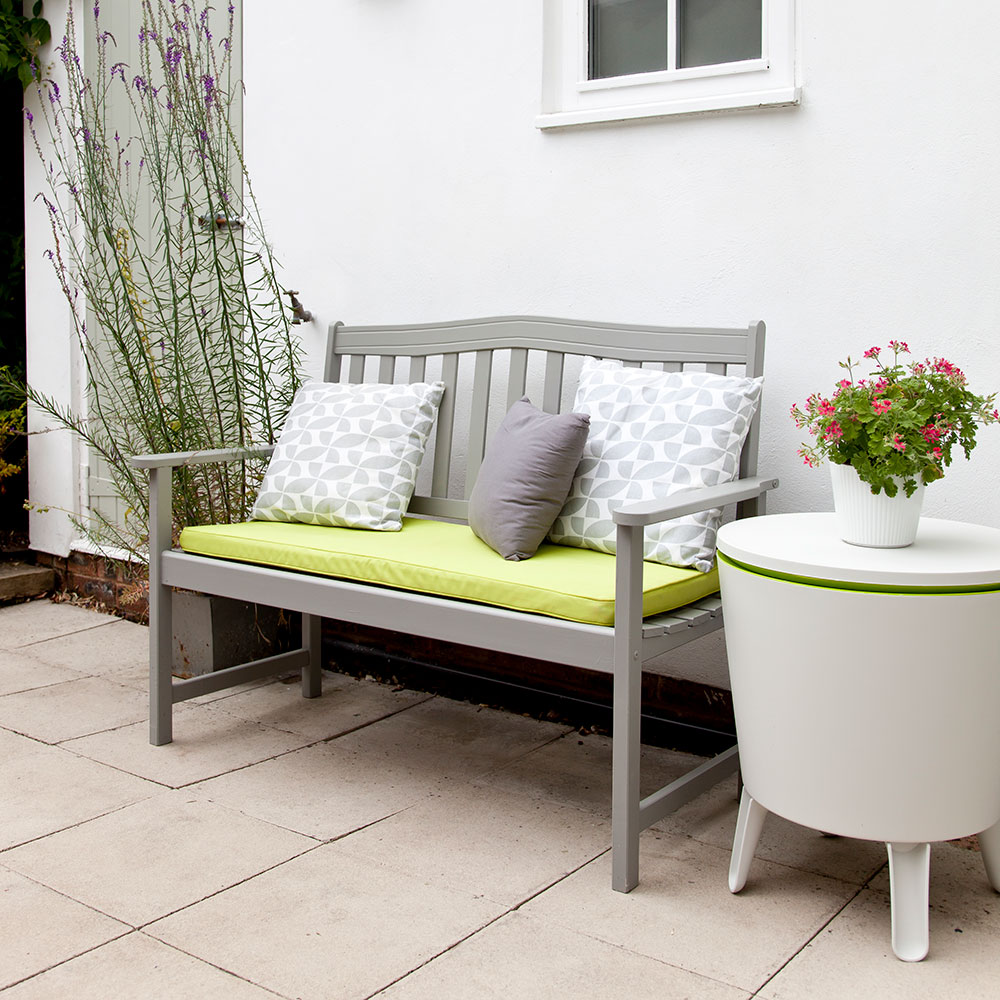 Look to garden seating ideas to make a quick change in your garden. Try moving a garden bench to a new spot and creating a quiet area for rest and relaxation. Dress it up with plenty of cushions and a seat pad and think about sprucing it up with fresh paint if it's been left untreated for a few years. We love the side table that doubles as a drinks cooler.
Set up a drinks station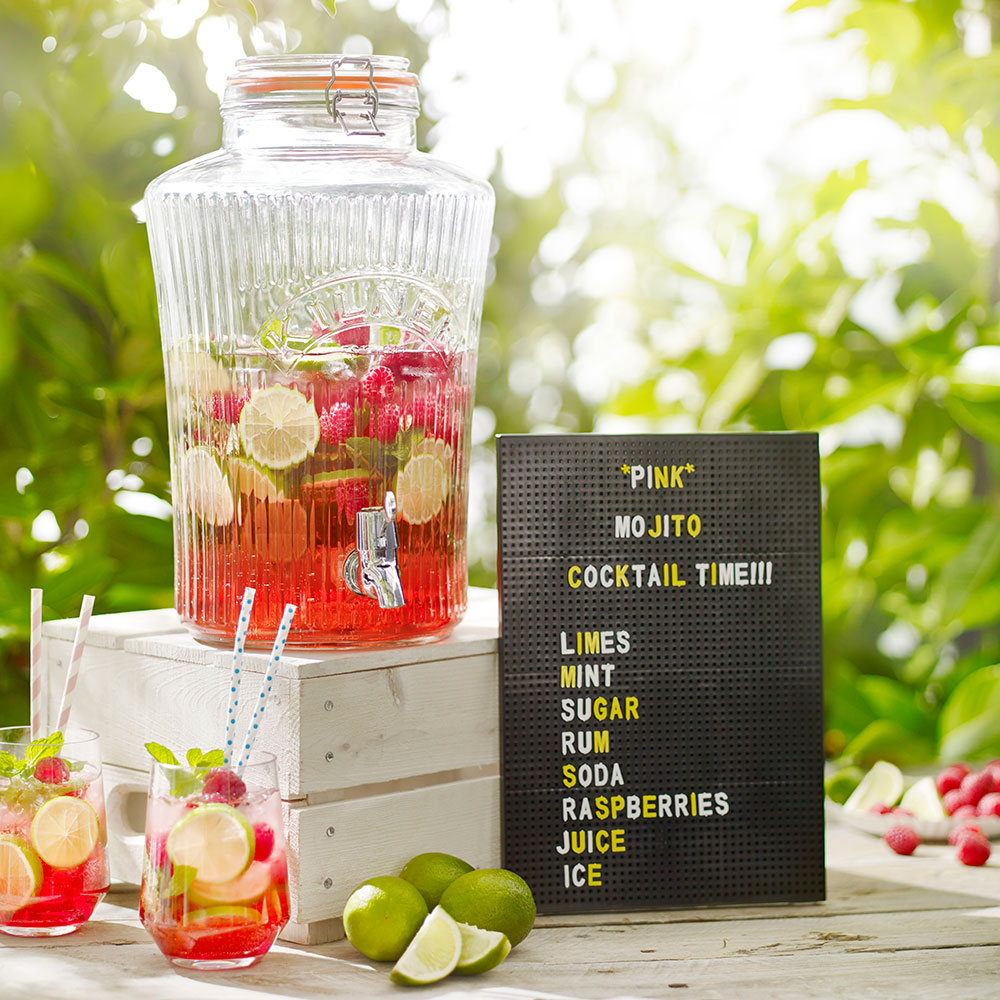 If you're entertaining outside, serve iced coolers from an easy-to-fill, Kilner-style drinks dispenser set on a wooden crate. It's also great to have out when the kids are playing in the garden, filled with squash or water so they can help themselves.